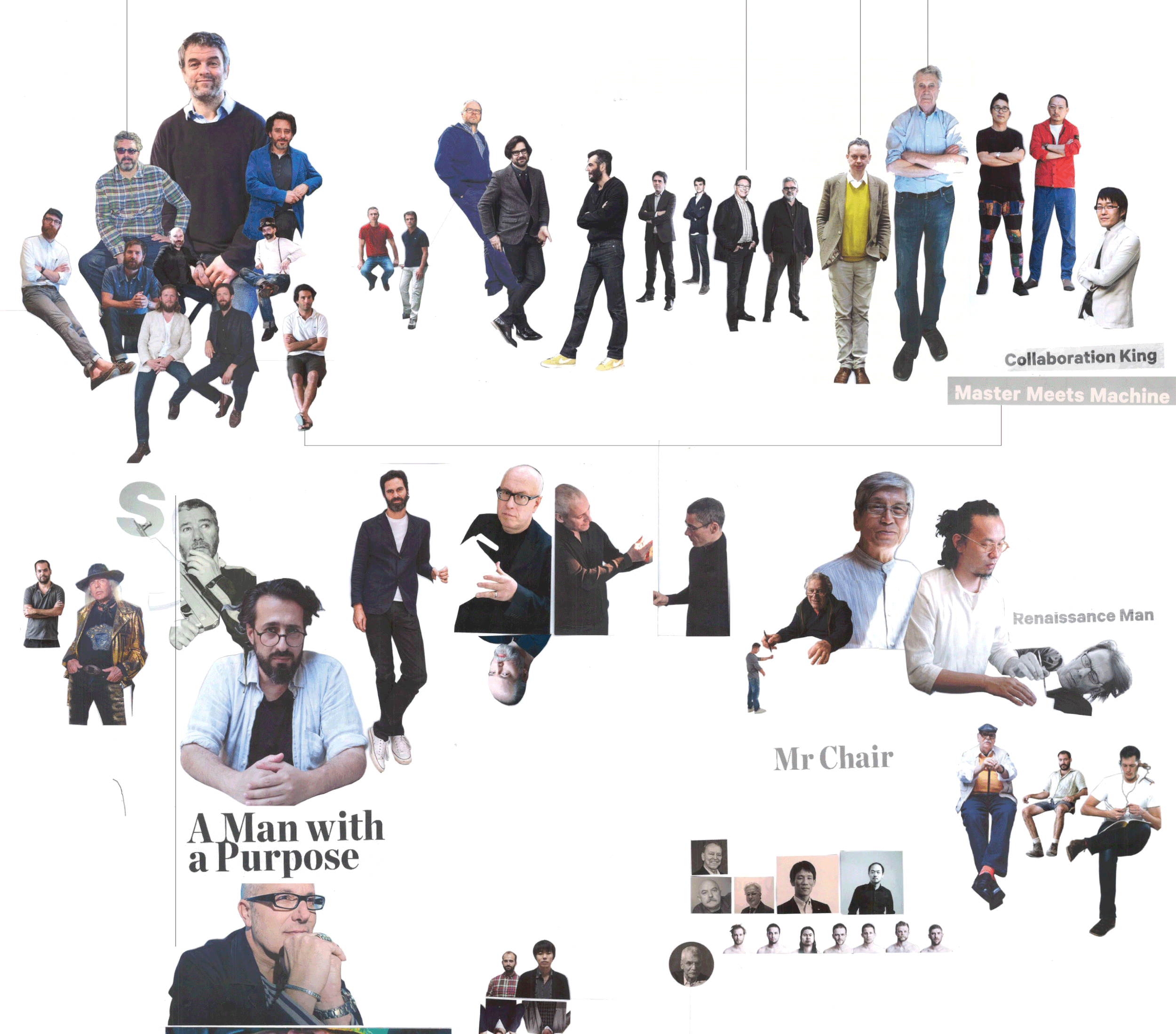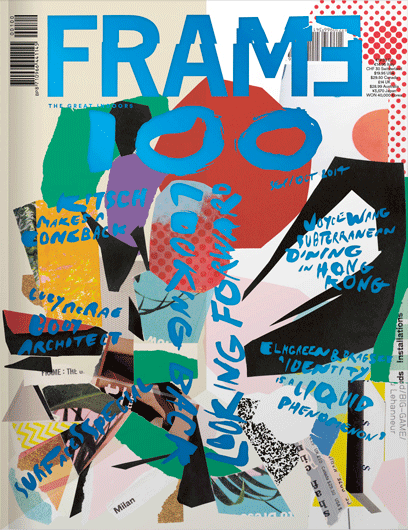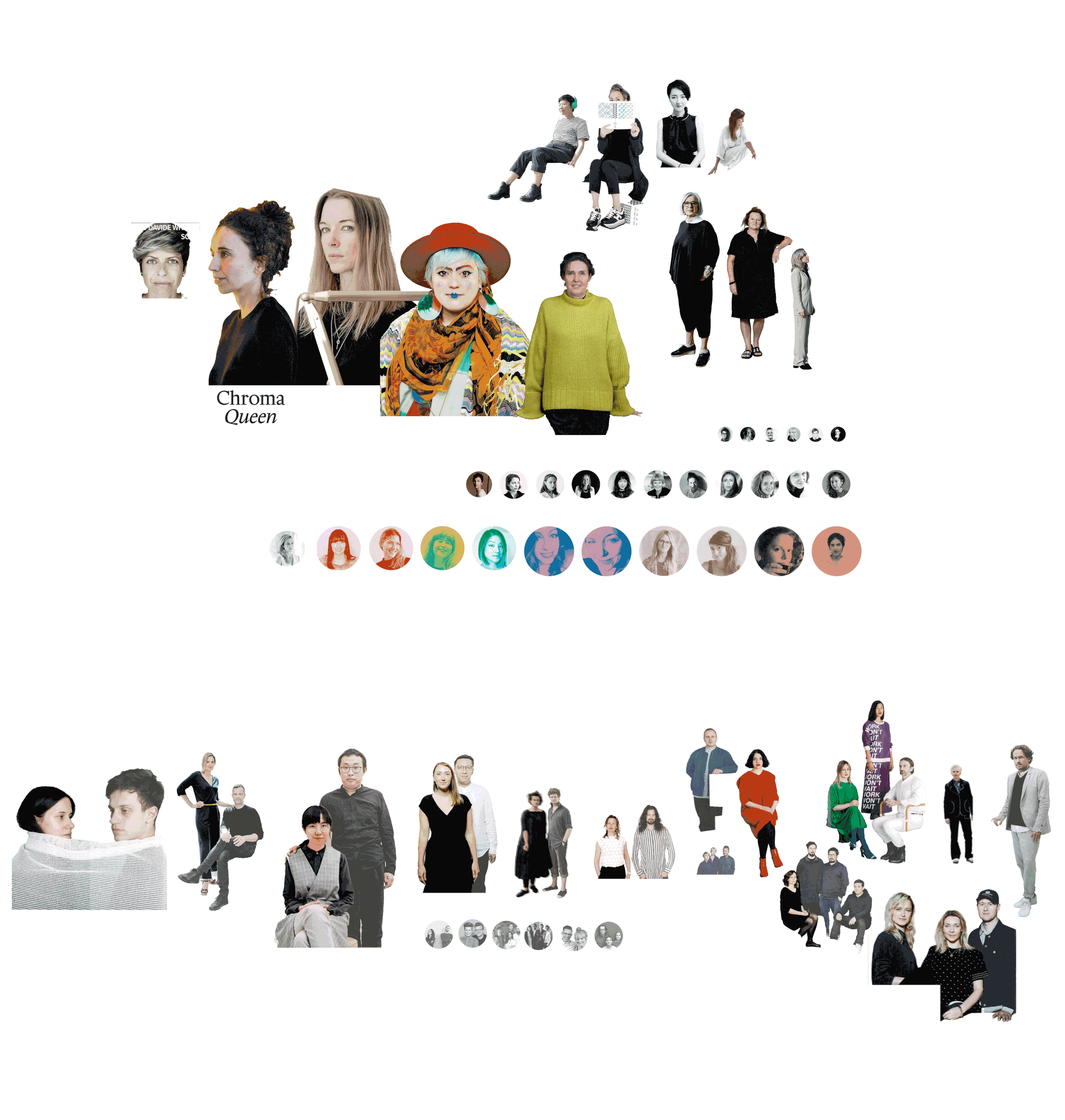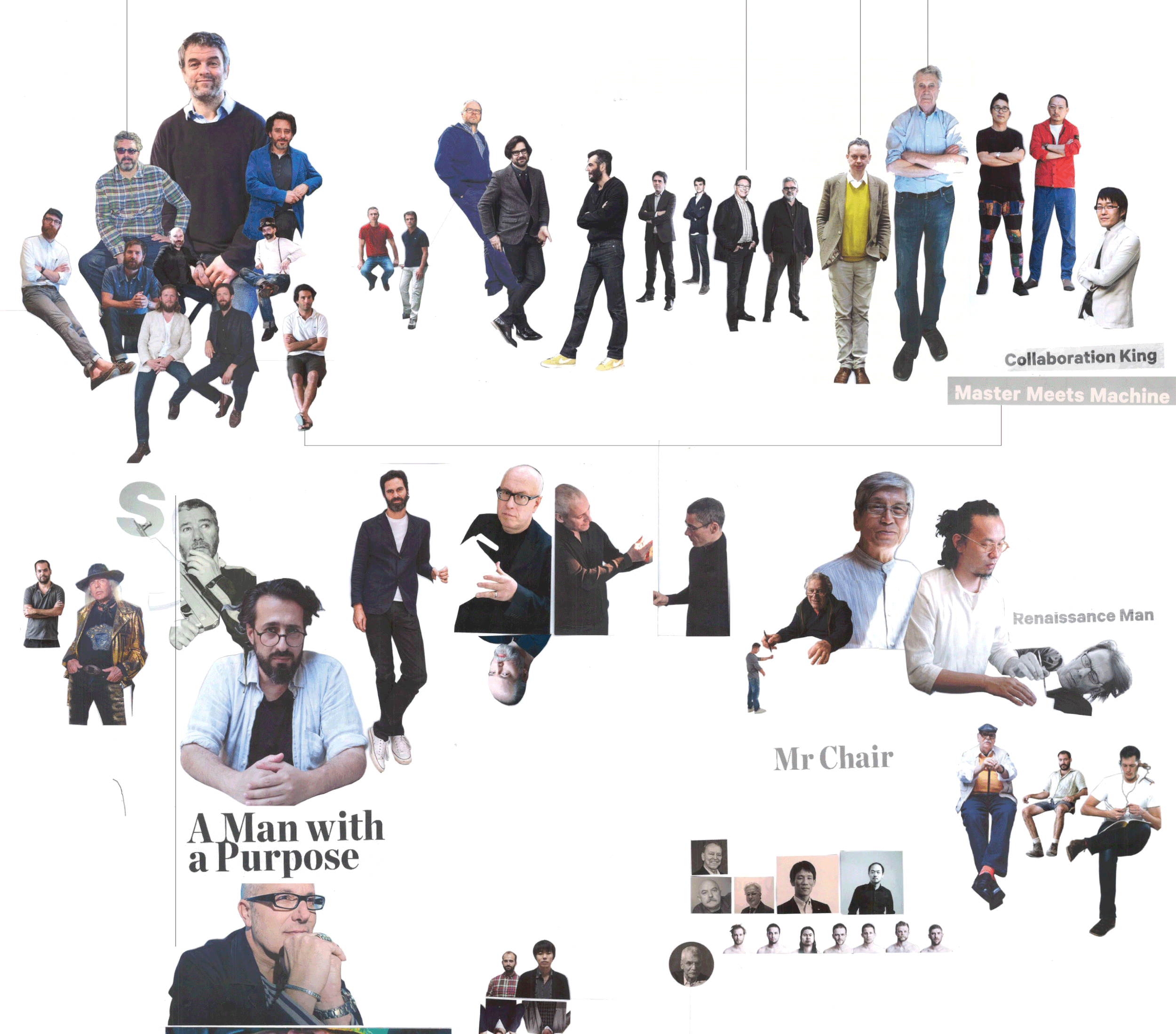 Frame #89 Nov/Dec 2012 - Frame #95 Nov/Dec 2013
Mediated Bodies* investigates systems of design as they relate to representations of gender and identity. It considers how design presents conservative systems of gender representation through the vehicle of the media. The media is interpreted through its production of material artefacts, namely that of the magazine—which is seen to contribute to the establishment and reinforcing of gender norms, on a conceptual level, through the imagery it reproduces.
These media narratives are analysed through one specific case study—the aim being to analyse gendered meanings inherent in specific representations and explore the condition of the 'mediated body' in design: in other words, the body as it is captured, effected and transformed by the vehicle of the media. The study focuses on representations of the body found in seven consecutive issues of Frame Magazine (numbers 89-95). The findings of the study are seen to initiate a shift in behaviour by the magazine on account of the feedback provided, leading to a change in the production of gendered material from this source. Therefore, it could be claimed that this study has exercised an influence over the concepts of gender materialised by the magazine.
Mediated Bodies*
Gendered Representation (binary) 80% - 20%
Original context: Design Diva, Frame Magazine, #89 (Nov/Dec 2012), p. 154. Photo: Fernando Guerra. Subject: Guta Moura Guedes.
Original Context: Grande Dame of Curation, Frame Magazine, #93 (July/Aug 2013), p. 181. Photo: Filippo Bamberghi. Subjects: Rossana Orlandi & Maurizio Cattelan.
Original context: Frame Magazine, #90 (Jan/Feb 2013). Advertisement Monster Chair by Marcel Wanders for Moooi, 'Inside the Box' campaign. Photo: Erwin Olaf.
Original context: Frame Magazine, #92 (May/June 2013). Advertisement for Modular Lighting.
Design Debate | Frame Magazine
with Frame Magazine editor Enya Moore
The Frame Magazine Analysis was presented to the editors of the magazine and sparked a public dialogue, which was held, in the form of a design debate between the editors and myself. In this way, the research became performative and active while creating a space for dialogue and an opportunity for collaboration.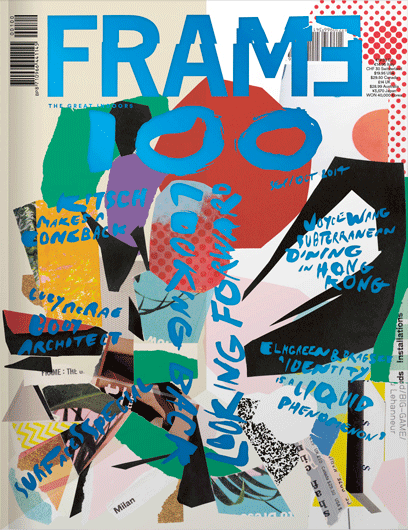 Frame Magazine #100 (Sep/Oct 2014)
Studies in Material Thinking Journal | Volume 15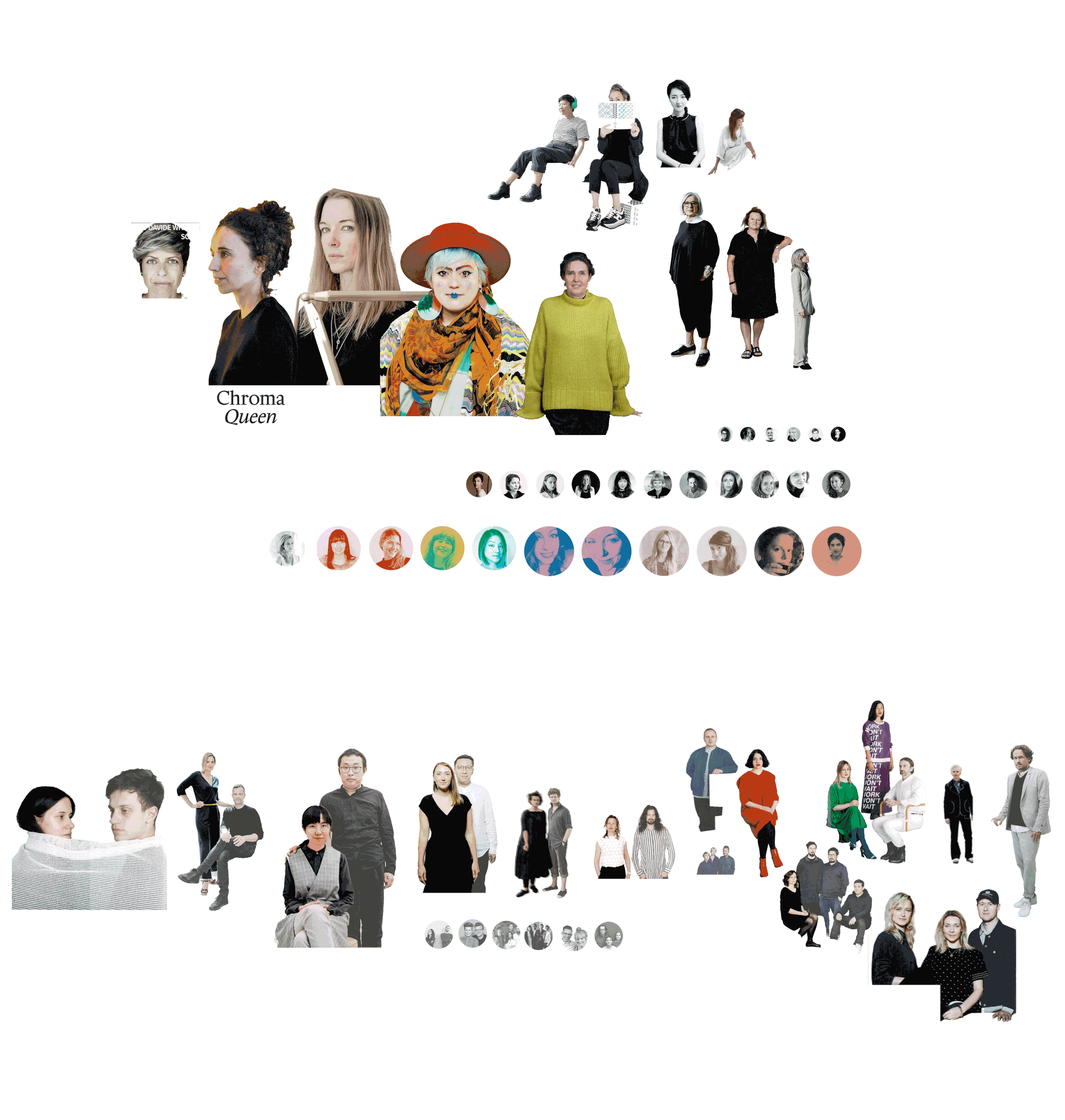 Frame #120 Jan/Feb 2018 - Frame #125 Nov/Dec 2018
Gendered Representation (binary) 67% - 33%
Frame #100 Sept/Oct 2014 - Frame #105 Sept/Oct 2015
Gendered Representation (binary) 64% - 36%